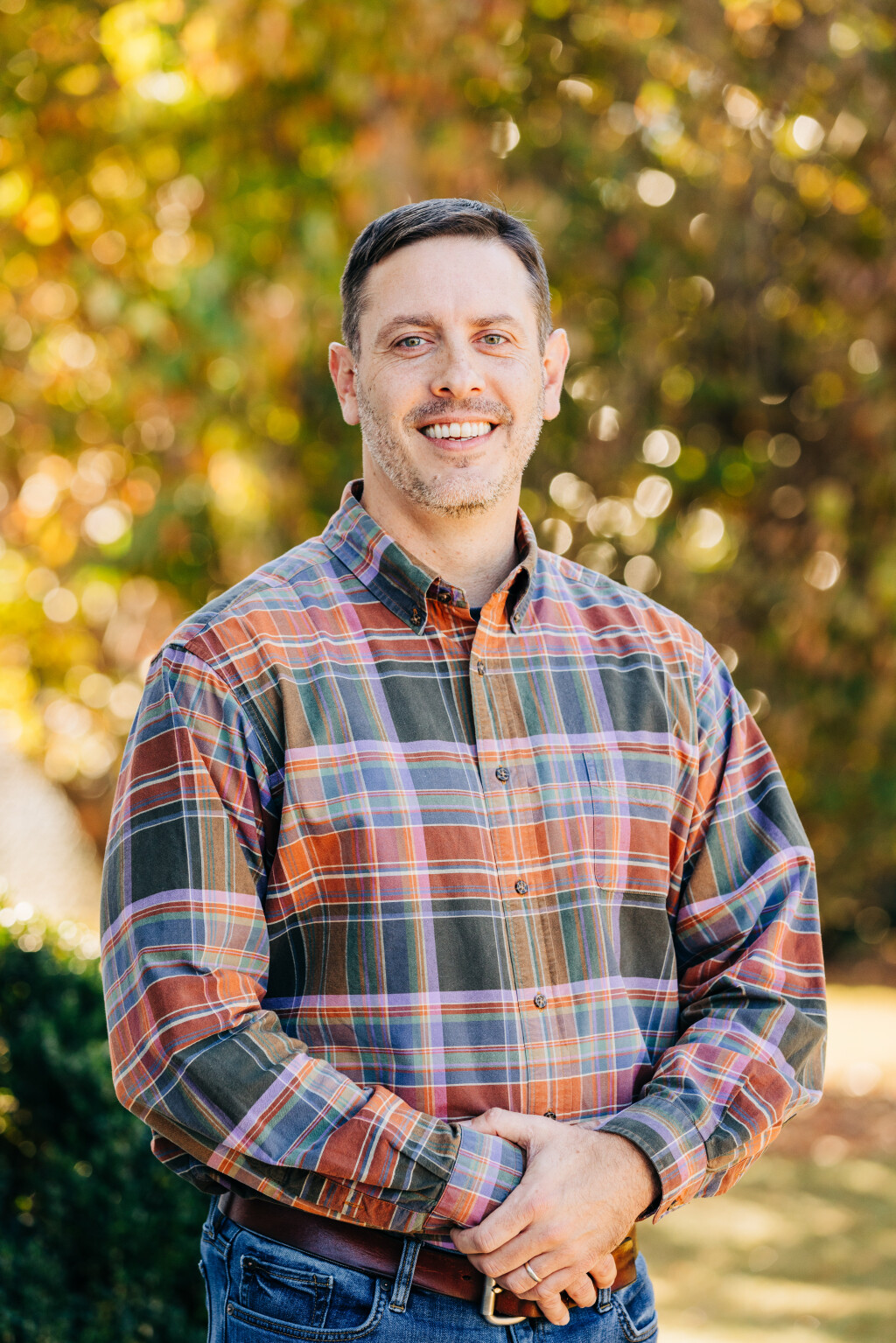 Andy Woznicki
Pastor of Community and Discipleship
Andy came to Christ as a freshmen at Georgia Southern University through the ministry of Campus Outreach. During his time in college Andy began to have a vision for evangelism, discipleship, leadership development and missions by reaching students for Christ. After graduating with a degree in English Education from GSU in 2000, Andy and Melisa married and moved to Athens, GA to start ministering to students at the University of Georgia.
After 10 years of ministry with Campus Outreach at UGA and UNG, Andy began sensing a call towards the local church and started seminary at Metro Atlanta Seminary while working with a church plant in Dahlonega, GA. Andy & Melisa moved to Carrollton in the summer of 2018 to serve as the Pastor of Community and Discipleship at King's Chapel. His role includes building biblical community, training and equipping KCP leaders, and developing the discipleship ministry.
Andy and his wife, Melisa, have four children: Abby , Caleb , Stephen & Drew. Andy loves almost all sports, camping, fishing, trying out new recipes on his pellet grill, and cheering on the Green Bay Packers.